Replicated Websites
We provide a host of options for your replicated website (personalized site for each member) needs. Features include:
Domain Name Options
Use a single domain name (companyname.com) for both your corporate site and member (replicated) sites.
Use separate domain names for your corporate site and member sites.
Utilize any top level domain available to you (.com, .net, .org, or other)
Greystar provides the Domain Name Servers for your domains.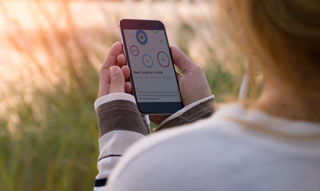 Mobile UI Design
Greystar is available to assist you in ensuring your site is mobile ready.
We use industry standards with regards to Responsive Layouts, HTML 5 and CSS 3.
The mobile version of your store fronts mirror the functionality found in the desktop version.
We are equipped to enhance your site to load quickly in remote areas with less than optimal WiFi.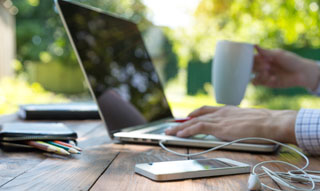 Personalization Options
User decides what contact info they want displayed on their replicated sites.
Personalization options of adding a member's Social Media URLs available as part of the setup.
User photo and personal story content options are included.
Admin can allow call out options to be selected by the member giving them a more personalized message.
Admin can set up themes for the user to select which colors and branding fits them best.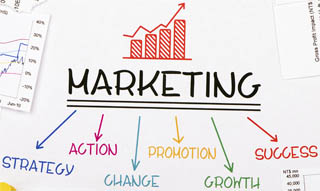 Marketing Options
Lead capture forms as a lead-in to the site or as a secondary option for viewers to submit their info.
A contacts list in the member back office includes each lead capture submission.
Enrollment and Shop links included on each site crediting the owner with the new enrollment or order.
Autoresponders can be setup for each contact generated from a replicated site.
Customer Replicated Websites
Each example shown below runs on Unity's cloud. These customers have great marketing departments that designed these sites. Greystar provides design services should you be in need.